fix America with your advice & intros
meet the next generation of socially-conscious startups
Join as an Entrepreneur
join a tribe of social capitalists
Shadiah Sigala
Co-Founder, Honeybook | CEO, Kinside
Gautam Sivakumar, MD
Founder, Medisas
David Haber
Founder, Bond Street
I'll do whatever it takes to make Unbound succeed. 
When Unbound first started growing like crazy and the business was on fire, I didn't have much of a network in the world of VC-backed entrepreneurs. I was navigating this crazy world of fundraising by myself as a latinx women building a sextech startup in NYC. It was hard!
Matt helped plug me into a community of like-minded entrepreneurs who understood the fundraising/company-building game and gave me good advice. Plus, they turned around and made even more intros, including to their investors. I was embraced by a community of founders just 2-3 steps ahead of me, and it made all the difference. 
Now I pay it forward whenever I can.
help the startups of progress
Mission-Driven Brands
consumer goods & hardware
Life-Saving Medicines
synthetic biology & software
Frontier Technologies
clean tech & artificial intelligence
Underserved Markets
femtech & markets ignored by stodgy old white guys
Guerrilla Capital pattern matches on entrepreneurs who have been punched in the face by life, picked themselves back up and come back determined to win.
Our bias favors: People who grew up poor. Women. Minorities. LGBTQ.  Immigrants.
double opt-in introductions
only meet people you agree to meet AND who agree to meet you (more here)
research the person beforehand
see their LinkedIn, personal bio, investment portfolio & average check size
no password required
no logins, just emails & magic links
hand-picked startups
pre-filtered, never anything we wouldn't invest in ourselves
short & sweet emails
plain text, easy to read on your phone
actual diligence & analysis
in-depth deal memo by Matt (experimental)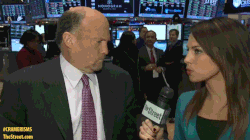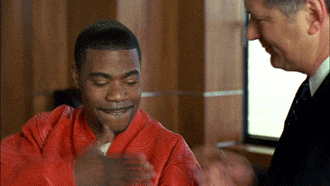 help the outsiders trying to fix America
The Guerrilla Capital Blog
Guerrilla Capital is hiring a platoon of social media interns for the fall '18 and spring '19 semesters. It's paid in cash and you can be anywhere. Tell your friends.