WANTED: Social Media Interns
Help Fix America.  Be a Social Media Intern (Fall '18 & Spring '19)
Guerrilla Capital aims to be the world's most public champion of the poor, hungry, driven entrepreneur. To help accomplish this objective, we are hiring a platoon of interns to help create and promote brash, entertaining content that champions the underdog and defies standard political orthodoxy. We focus on stories of heroic struggle, not victimhood. A few examples of our work:
The #BuildAmerica Project <––we're sending a delegation to visit the caravan in Mexico
How Amazon HQ2 could turn Texas Blue for the Next 50 Years (coming soon)
Your mission as an intern is to build Guerrilla Capital's community of passionate followers and affect the national conversation about key political issues. Each intern will manage one social media platform:

Reddit

Instagram

Twitter

YouTube

Facebook
The ideal candidate is a poor, hungry, driven student with an entrepreneurial do-whatever-it-takes mindset, a passion to fix America and a proven track record of successfully building a following on social media.
Using an A-F scale, we asses candidates on these four criteria, ranked by order of importance:
Mindset that aligns with Guerrilla Capital's values
Self motivation, independence and bias for action
Demonstrated ability to build an online following & community
Expertise in the specific social media platform you want to manage
This is a part-time job for students during the fall 2018 and spring 2019 semesters. Pay is $10-15/hour. Women, people of color, LGBTQ and outsiders who grew up poor are strongly encouraged to apply.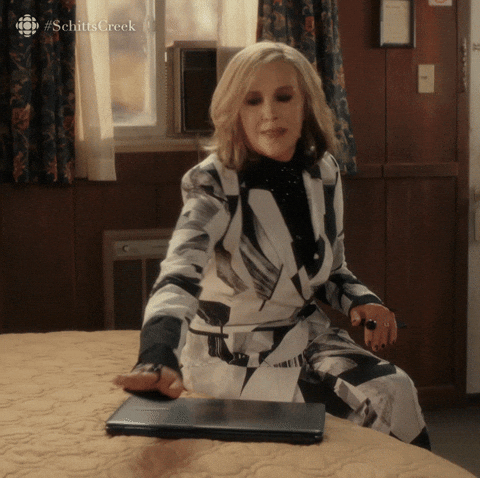 About Guerrilla Capital
Guerrilla Capital's mission is to empower the bottom 90% to rule the world and ensure that the powerful serve their interests. Our vision is a world where the American Dream is a reality for all people; where access to power is determined by merit, not social class or circumstances of birth; where the bottom 90% have access to the same knowledge & networks as the top 1%. The Guerrilla Capital network connects powerful, progressive insider entrepreneurs, investors & politicos with promising outsiders who are building startups & political organizations that serve the interests of the bottom 90%. Founder Matt Mireles is self-made technology entrepreneur & investor who got his start as a 911 paramedic in the Bronx.
Guerrilla Capital is hiring a platoon of social media interns for the fall '18 and spring '19 semesters. It's paid in cash and you can be anywhere. Tell your friends.